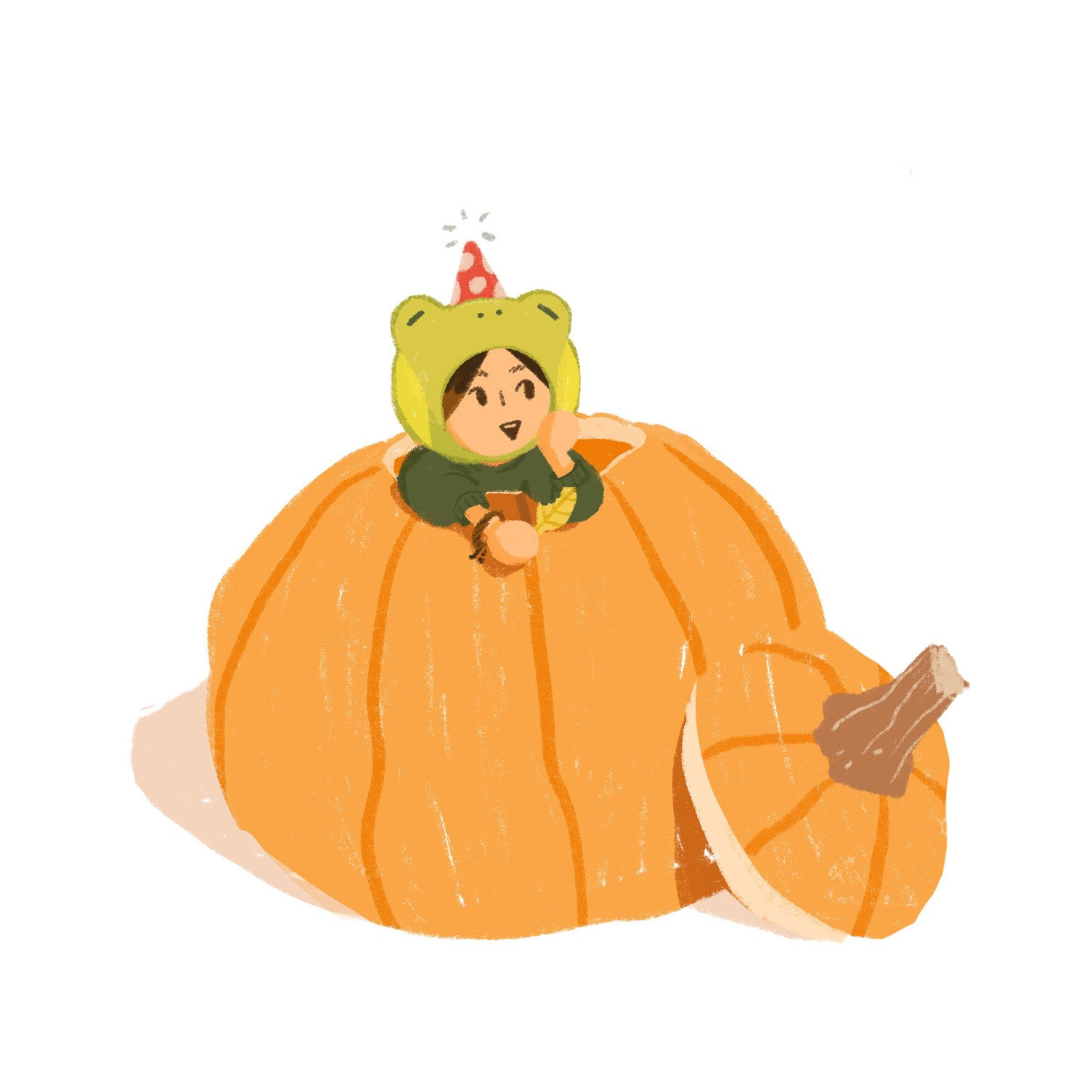 Emily Whang is an Los Angeles based illustrator with a passion for colors and environments. Her work often revolves around finding preciousness in the mundane and pairs quiet compositions with vibrant colors. In her free time, you can find her
 rock collecting, playing video games, and encouraging others to watch Mamma Mia (2008). 
Currently available for in-house or freelance work!
Email: ewhangillustration@gmail.com